Personalized, High-Quality Respirator Fit Testing Services
Welcome to National Fit Test Services, your nationwide respirator fit testing services experts. If your job requires you to wear any kind of respiratory protection, you can benefit from our comprehensive testing services.
Who We Help
Our respirator fit testing can be used in a variety of careers including the following:
Automotive technician
Factory worker
Fire fighter
Hospital employee
Medical staff
Painter
Pharmacist
Police officer
We can provide efficacious solutions for your business, ensuring you are in compliance with OSHA Respiratory Protection Standard 29 CFR 1910.134. Because we specialize in the industry and have thorough understanding and experience with respiratory protection programs, our testing ensures compliance.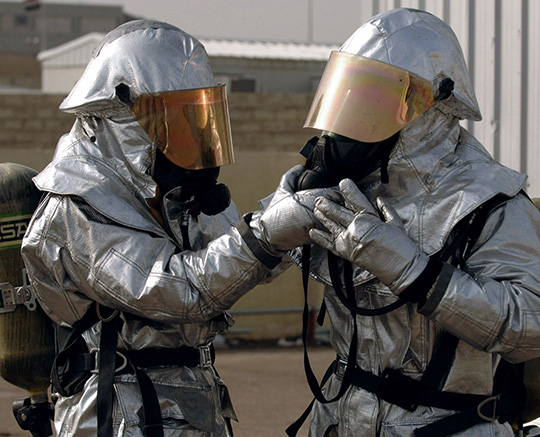 What We Do
Our respirator fit testing services include training, evaluations, testing, reporting, and auditing. We also provide Qualitative and Quantitative Fit Testing and Training (QLFT, QNFT).
Scroll down below to explore the benefits of our respirator fit testing services. Make sure you and your employees have the best protection possible and are in compliance with OSHA standards and regulations. We work with any size business anywhere in the U.S.
Call our qualified team today at 941-400-6722 or fill out our contact form to get personalized problem solving for your specific work environment. Our professional team will dedicate their time and effort to provide you with a high-quality solutions for respirator fit testing.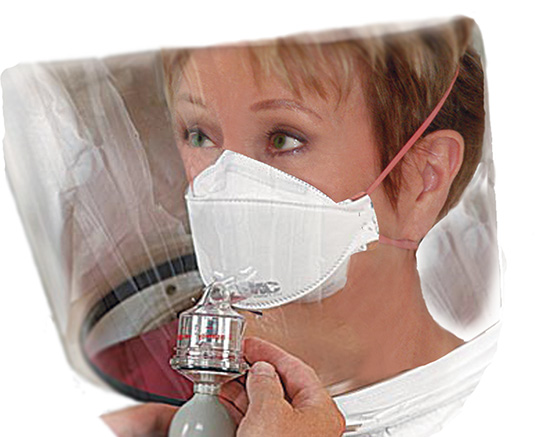 Approximately 66% of companies who are audited by OSHA are in violation for Respiratory Protection. Are you and your employees safe?
To Be in Full Compliance, your facility must have the following: